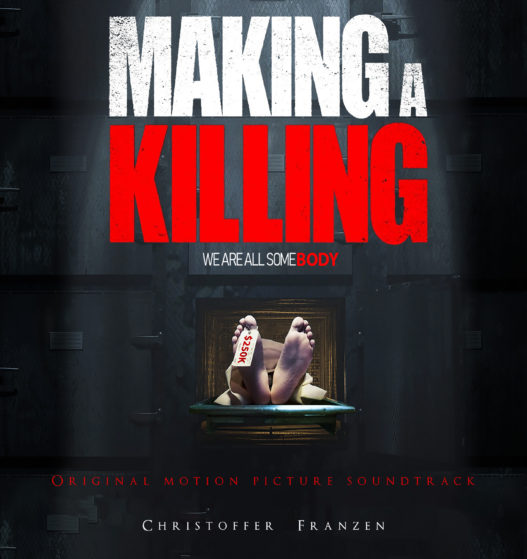 Making A Killing – Original Score and film out now on Apple TV
Christoffer Franzén has composed the original score for the feature-length documentary Making A Killing, now available on Apple TV.
"For too long, Californians who have been harmed instead of healed by our health care system have faced a formidable obstacle in seeking accountability in a court of law for medical negligence. It's called MICRA, Sacramento shorthand for the Medical Injury Compensation Reform Act of 1975.
Over the course of four decades, MICRA has put an artificial cap of $250,000 on pain and suffering damages in cases involving medical malpractice, no matter the outcome – even death."
Directed by Alexander Farrell.
Produced by SEPIDEH HAFTGOLI LOONG & MAX LOONG
Soundtrack album released by Deep Elm Records.