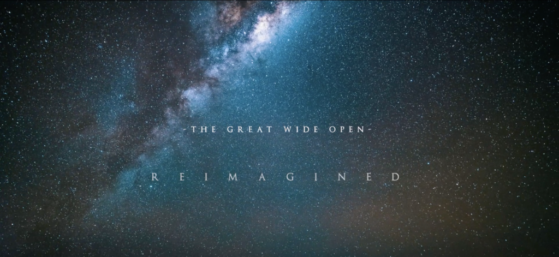 Announcing: The Great Wide Open (Reimagined)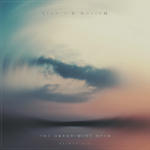 We are happy to announce the December 4, 2020 release of The Great Wide Open (Reimagined) by Lights & Motion. The mini-album contains brand new "reimagined" recordings composed in a different sonic vein and tonal aura than their predecessors which appear on The Great Wide Open full-length released in May 2020. The new arrangements find themselves in more ambient, atmospheric and ethereal territory. The mini-album also included one entirely new track called "Winter Solstice".
Coming December 4th on Deep Elm Records.
Pre-Order: http://orcd.co/lights-reimagined